Playlists powered by Amrap Pages * L
Songs From Under the Floorboards
with
B
Hi join me, B as we journey deep into the nether-regions to dredge up a host of subterranean delights, to titillate your aural  universe . . . join me on an odyssey that encompasses a variety of genres, and does not preclude the odd guest host, movie review, news update, angry rant and bad joke. . . 
Tune in to 97.1 3MDR 7.00 - 9.00pm Thursdays for an after dark cornacopia-obscura to get you musically fluffed up for the weekend.
Be there or be square . . .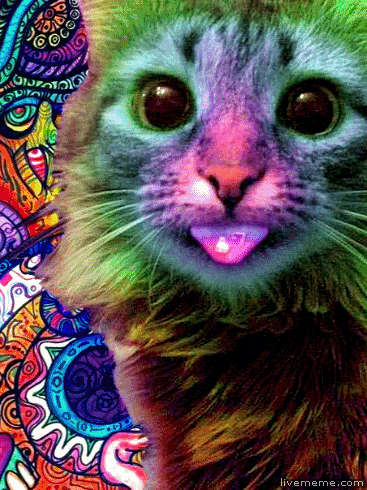 Subscribers: 
Business Subscribers:  The Management Edge - Courses of study through Australian Apprenticeships and Traineeships
Welcome on board performer subscribers Chelsea Benton, Freud & The Family Solution, Suburban Urchins,
The Frees, Liesure Walks, Cub Calloway and the Révolutionnaires, VulgarGrad, Mr Stitcher,
Buried Feather and Seaside Attraction . . .
And Business Subscriber: 
Black Guitars
Search playlists
You currently don't have any tracks for this episode. You can add tracks below.
Are you a community radio program maker? Apply
here
for your own program page.